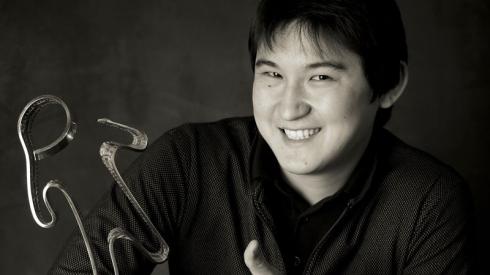 14 Августа, 2018
Baiqonyr SFF: What happened to the winners and participants of the film festival?
Еhe participants will gain even greater achievements and world film sets.
Director and actor has started shooting a new short film "Drawings on Wallpaper".
Every year, a large number of film festivals of various sizes and directions are held in the world.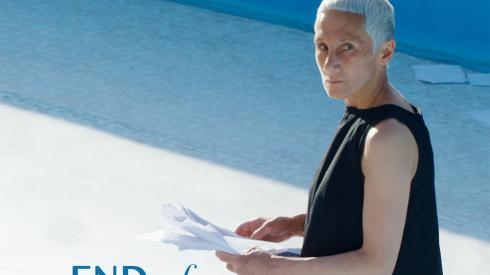 12 f, 2018
Baiqonyr Short Film Festival-2018: the festival will open the film "The end of the season"
The world premiere of the drama "The end of the season" took place at the 71st Cannes film festival.
Baiqonyr Short Film Festival will be held in Almaty and Astana
Broadway movie portal won the Mass Media nomination and the annual Baiqonyr Republican Short Film Festival organized by the portal won the Culture and Art nomination.