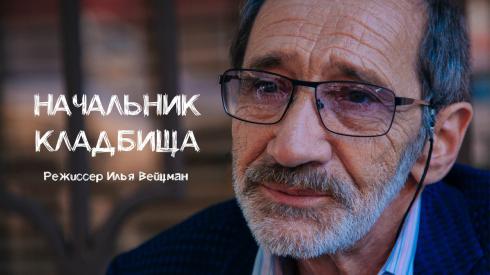 26 Августа, 2019
Baiqonyr ISFF: Ushqyn non-competition programme
The 4th international short film festival Baiqonyr will present the best films of the II international film festival of student cinema Ushqyn in the non-competitive programme.
The master of Kazakhstani cinema, director Darezhan Omirbayev will present a non-competition programme "Debut".
The selection was carried out by film experts Yerzhan Zhumabekov, Bekzhan Baigenzheyev and director Olzhas Isayev.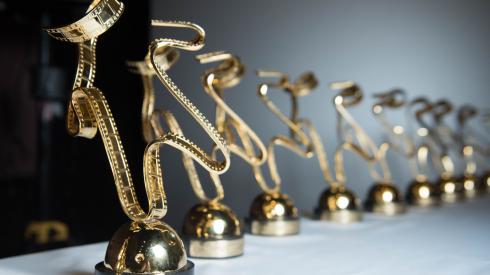 16 f, 2019
Baiqonyr ISFF: Participants of national contest
This year, over 170 works were submitted to the national contest. But only the 22nd short films managed to get into the Baiqonyr ISFF programme.
The international jury panel will be headed by Director and selection officer of the Oberhausen International Short Film Festival, Christiane Buechner.
Last year, the film became the best short film at the 5th Hanoi International Film Festival in Vietnam.