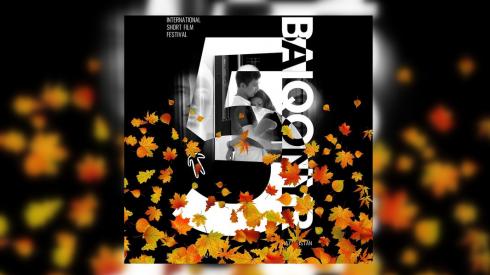 12 Октября
V Baiqonyr ISFF: Results of national and international competitions
Script pitching and music video competition results will be announced shortly
On the eve, participants of the film festival were announced.
This year, the program will feature 16 short films from different countries.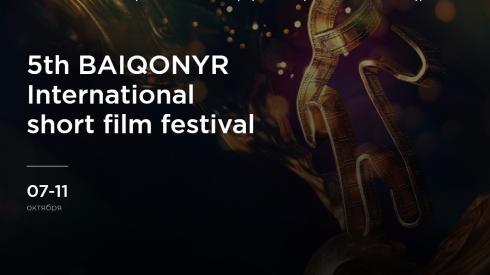 28 Августа
V BAIQONYR International short film festival will take place in October
Extended deadline for the call of applications
Пройдет в период с 9 по 13 сентября
Registration of participants in the main contest will last until July 1, 2020.