V Baiqonyr ISFF: Selectors told how films are selected for the festival.
V Baiqonyr ISFF: Selectors told how films are selected for the festival.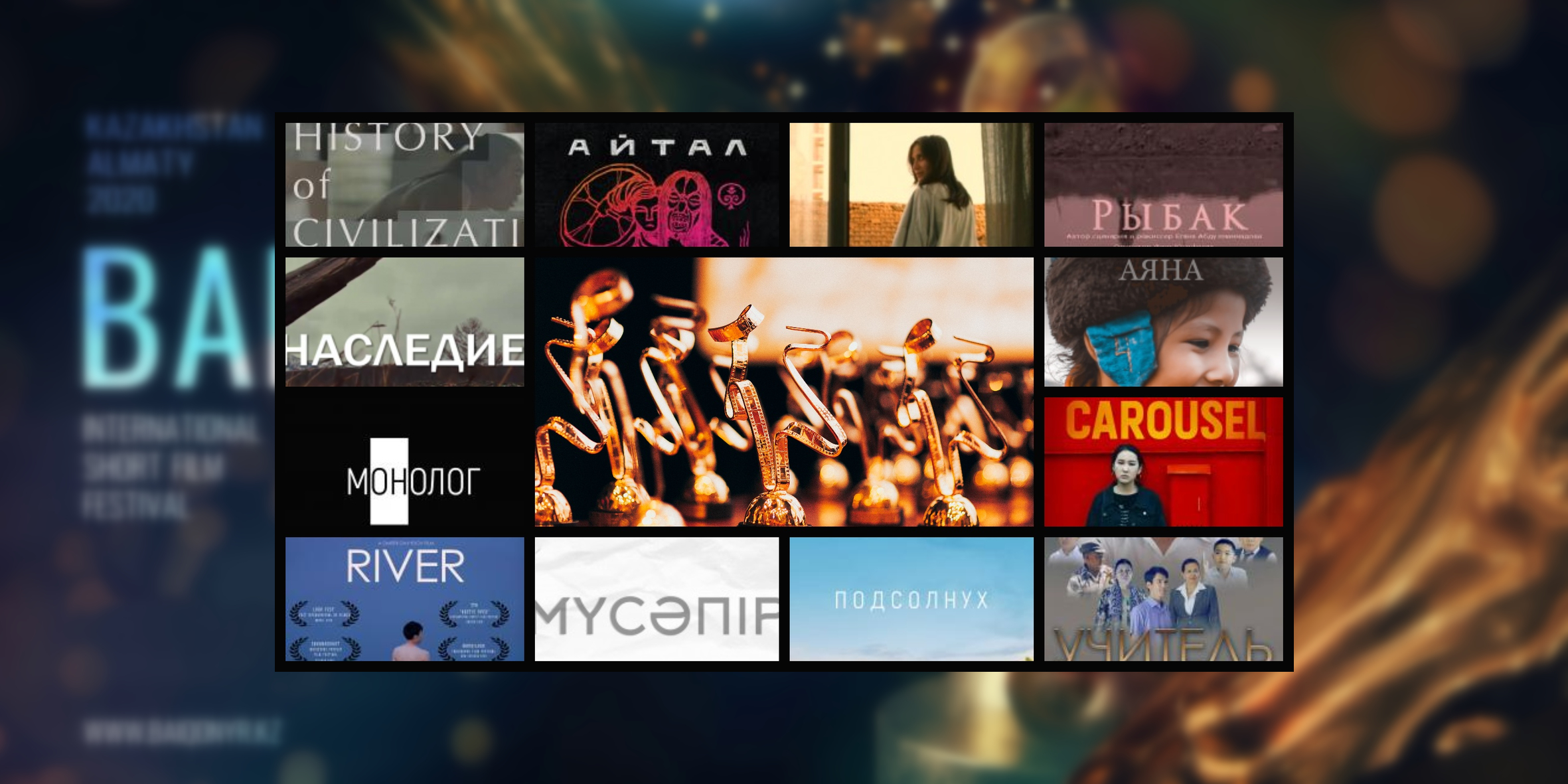 V Baiqonyr International short film festival will take place from 9 to 13 September. On the eve, participants of the film festival were announced. Selectors Raiymbek Alzhanov and Enlik Egeubaeva told how the films were selected.
"They send us films, we watch them, and each of us has our own list with comments. Once every few days we hold a meeting at which we share opinions and vote for certain films" — said Raiymbek Alzhanov, Film Director.
According to him, selectors themselves cannot recommend or promote short films filmed by participants who did not apply. Program directors do that.
"Besides drawing up a program, Program directors go to film festivals, choose interesting participants and invite them to their event. Mostly short films are filmed by students of creative universities. Studying at the University of Arts, I am glad that I have opportunity to watch term papers, theses of my peers" — explained Enlik Egeubaeva, Film Expert.
She noted that there are no strict criteria for selection, except for those that are followed by all organizers of such events: dramatic component, film director's uniqueness and relevance. However, each of the selectors has their own personal preferences.
"My evaluation criteria are pretty simple: the film should be interesting for different viewers. I don't like intentional pretentiousness and prefer pictures where the story is emotional. All ingenious is simple, this is my opinion. Secondly, I look at the author's handwriting and vote for those pictures where it is and is striking" — added Raiymbek Alzhanov.
Baiqonyr ISFF participants are mainly students or aspiring film directors, so a great responsibility lies with those who select films, since overall quality depends on them.
"Participation in such film festivals is a great motivation! The selectors decide whether the short film will be shown or not. They watch a large number of films that want to be presented. The jury chooses from what we have offered them, which is about 30 films. So, at this stage the fate of the tape is being decided: whether it will be evaluated by the jury, whether it will reach the viewer, whether it will receive an award" — Enlik Egeubaeva emphasized.