V BAIQONYR International short film festival will take place in October
V BAIQONYR International short film festival will take place in October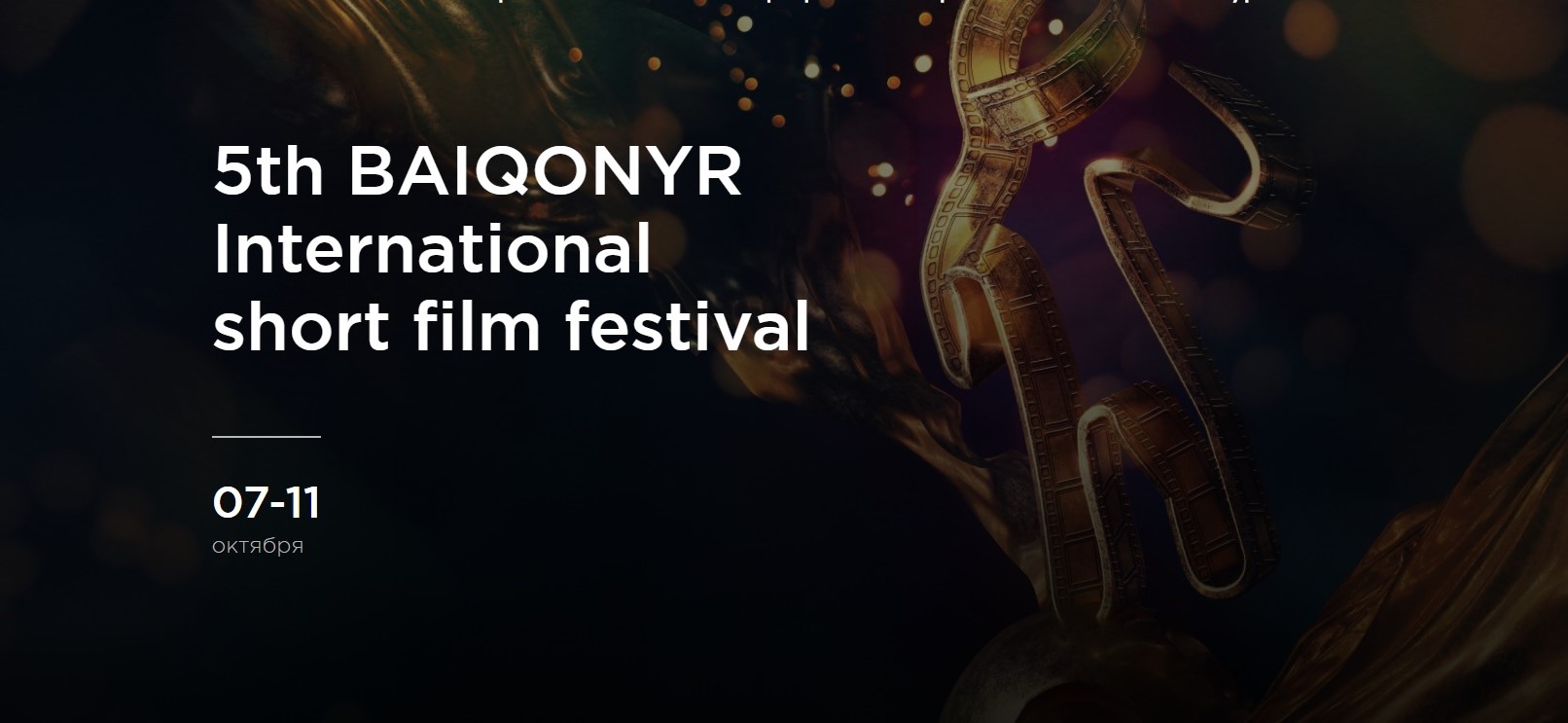 The V BAIQONYR International short film festival will take place from 7 to 11 October. Since the epidemiological situation in Kazakhstan has not yet stabilized, and the organizers want to hold the film festival in the good old format - offline, it was decided to postpone the dates of the event.
However, this is not all news. The dates for accepting applications for participation in the national competition and script pitching have been extended. Now you can send a film or script until August 31 inclusive.
The dates for accepting applications for participation in the music competition have been changed as well. The deadline for this category is September 14 inclusive.
Applications for participation in the V BAIQONYR ISFF can also be submitted on the official website of the film festival.
Before filling out and submitting the application, check if all the requirements of the film festival regulations are met:
short fiction, documentary, animation films made in 2019-2020 by Kazakhstani directors and / or Kazakhstani producers, technically suitable films up to 30 minutes in length, are invited to participate in the national competition;
music videos filmed in 2019-2020 by directors and / or producers of Turkic peoples that are technically suitable for showing in a cinema are invited to participate in a special competition for music videos of Turkic peoples;
Applications from filmmakers of Kazakhstan under the age of 35 are accepted to participate in the pitching of scripts. Scripts are accepted in Kazakh and Russian languages. It is allowed to submit no more than one application from one or a group of screenwriters. The works will be considered in the category "Fiction Short Films" - scripts of short fiction films with a duration of up to 30 minutes.
In case of selection of a short film for the festival, it is necessary to provide a film with subtitles in English. For films that qualify for the national competition, the festival partner KANTAI Enterprise offers assistance with translation into English and the creation of subtitles for the film.
As a reminder, this year, 16 short films from different countries will be presented in the program of the V BAIQONYR International short film festival.