V Baiqonyr ISFF: International competition participants
V Baiqonyr ISFF: International competition participants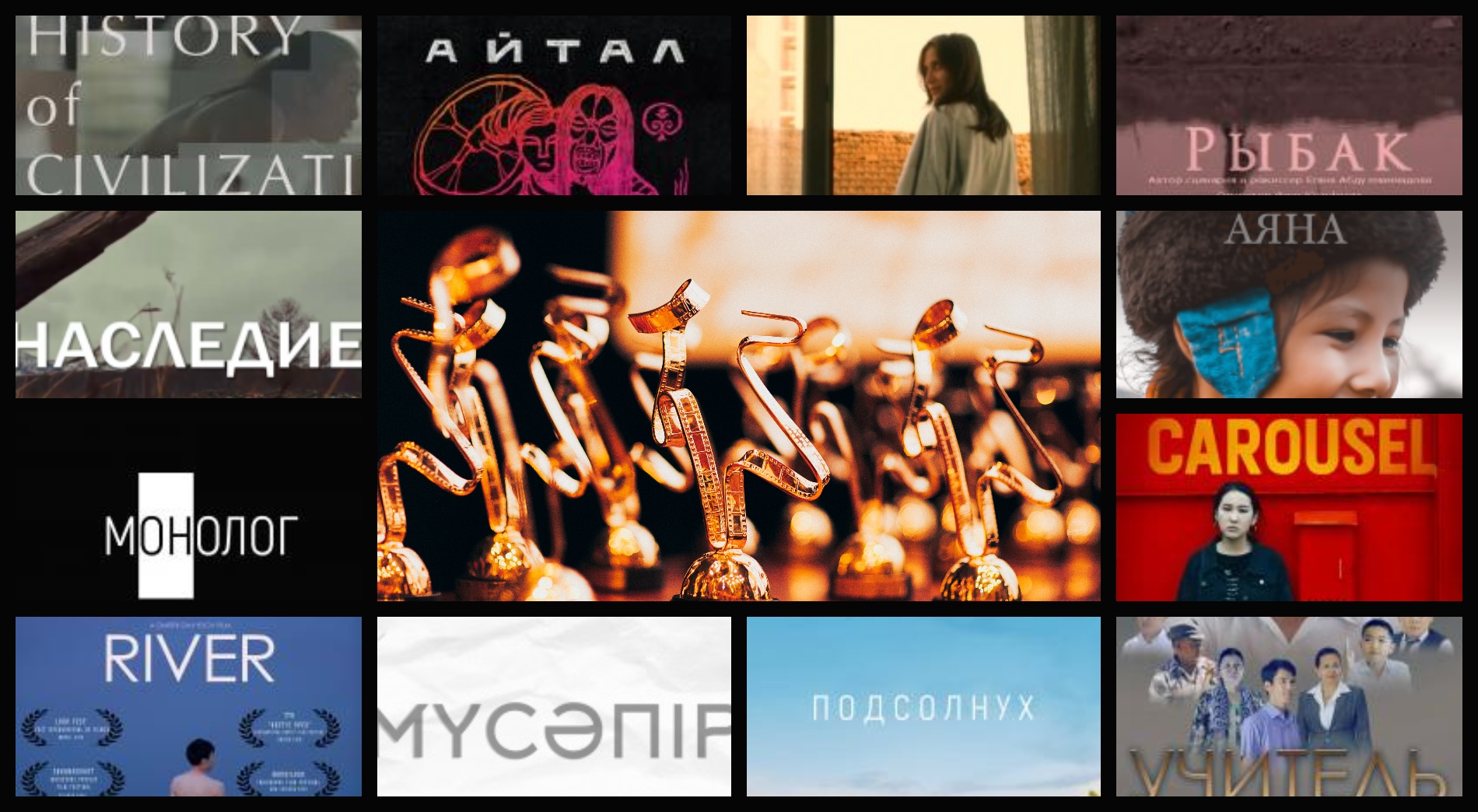 V Baiqonyr ISFF: International competition participants
V Baiqonyr International short film festival presents the participants of the international film festival competition. This year, the program will feature 16 short films from different countries.
"Despite the current situation with the pandemic, we managed to prepare an intensive program. The International Competition is a combined program of fiction and documentary films. We have submitted 70 applications, 16 of which were submitted for the competition," said Yerzhan Zhumabekov, film expert and program director of V Baiqonyr ISFF.
The selection of short films was carried out by film experts Yerzhan Zhumabekov, Yenlik Yegeubayeva and director Raiymbek Alzhanov.
The guests of V Baiqonyr ISFF will get acquainted with such films as:
«Набат» ("Nabat") by Darkhan Tulegenov (Kazakhstan, Georgia, Russia).
«История Цивилизации» ("History of Civilization") by Zhannat Alshanova (Kazakhstan).
«Мүсәпір» ("Wanderer") by Nurzhan Turgumbayev (Kazakhstan)
«Напрасные усилия» ("The Wasted Effort") by Muhammed Bozbey (Turkey).
«Айтал» ("Aytal") by Victor Li Fu (The Republic of Sakha (Yakutia))
«Река» ("River") by Dmitry Davydov (The Republic of Sakha (Yakutia))
«Наследие» ("Heritage" by Mikhail Kulunakov (The Altai Republic).
«Монолог» ("Monologue" by Oksana Sinchugova (Tatarstan).
«Рыбак» ("Fisherman") by Yegyan Abdulmammadov (Azerbaijan)
«Родственник» (Mehribonim) Botir Abdurakhmanov (Uzbekistan)
«А вышло ли солнце на следующее утро» ("Did the sun come out the next morning") by Christina
Belousova, Dante Rustamova, Uzbekistan (Узбекистан)​
«Аяна» ("Ayana") Aidana Topchibayeva (Kyrgyzstan)
«Карусель» ("Carousel") by Adilet Karzhoyev (Kyrgyzstan)
«Подсолнух» ("Sunflower") by Chyngyz Sulumbekov (Kyrgyzstan)
«Сююмбике» ("Suyumbike") by Magomet-Ali Naymanov (The Karachay-Cherkessia Republic)
«Учитель» ("Teacher") by Mars Orynbassarov (Karakalpakstan).
V Baiqonyr International Short Film Festival will be held from 9 to 13 September. The accepting applications for participation in the pitching of the film festival is open.