V BAIQONYR ISFF will be held online
V BAIQONYR ISFF will be held online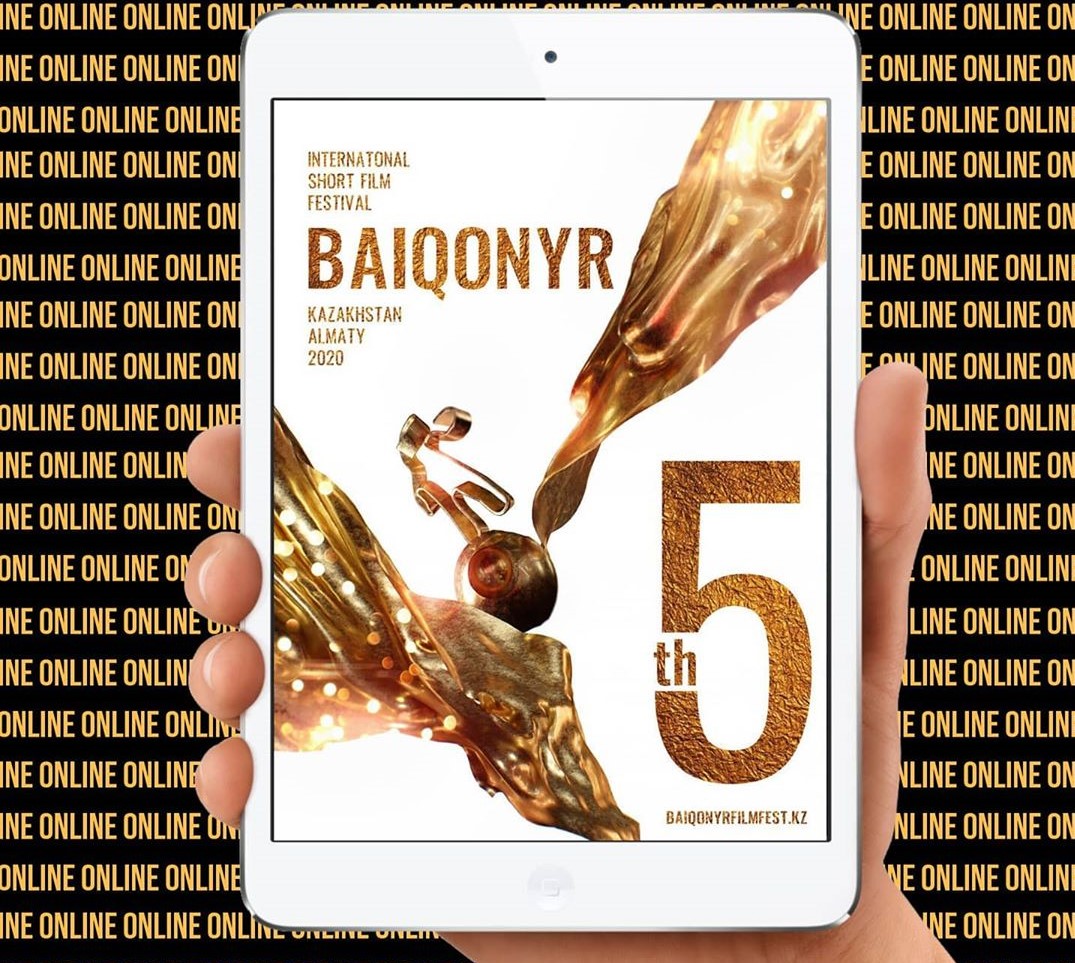 V BAIQONYR International short film festival will be held online. Date of the Film Festival is 10 and 11 October.
Representatives of major international film screenings joined the jury of the 5th BAIQONYR International Film Festival. They will select the best filmmakers in short films.
This year is marked by addition of script pitching and music video competition to the international and national competition.
Filmmakers from Kazakhstan, Turkey, Azerbaijan, Russia, Uzbekistan, Kyrgyzstan and other countries participate in V BAIQONYR ISFF. Winners will be determined in 24 nominations.
The winner of script pitching will receive a contract with leading producers of Kazakhstan for implementation of his project.
In addition to competitive screenings, master classes, creative meetings and other equally interesting and useful events will be held online.
BAIQONYR InternationalShortFilmFestival is an annual international film festival that started in 2016. It takes place in Almaty and determines the best short films in recent years. Participation in the BAIQONYR International Film Festival is free, and winners receive not only a statuette, but also a chance to declare themselves and present their work at other venues.
We note that the winner of the first BAIQONYRISFF was Sharipa Urazbayeva with the painting "The Potato Eaters". Now the director shoots full-length films, participates in prestigious international film festivals and wins awards.