The participants of the script pitching of BAIQONYR ISFF are announced
The participants of the script pitching of BAIQONYR ISFF are announced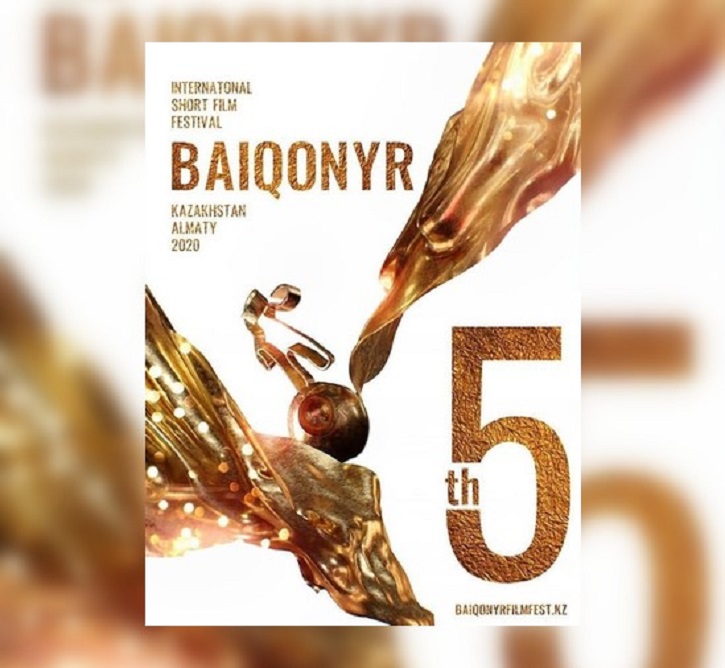 The acceptance of applications for participation in the script pitching of BAIQONYR International Short Film Festval is completed. The Selection Committee presented the applicants for the main victory in the competition.
The selection of participants in the script pitching conducted by directors Sharipa Urazbaeva, Berik Zhahanov and Elena Lisasina. 14 projects will compete for the award in this competition. The winner will receive a contract with the leading producers of Kazakhstan on the terms of his own idea.
«It was not easy to select, there were very interesting and original scripts. There were scripts for full-length film as well, but we focused on minimalism during the selection. Of course, you can let your imagination run free and write in the script about spaceships, it is very interesting and exciting, but you should always remember that short films are low-budget production,» – said Sharipa Urazbaeva.
She also noted several projects that she interested her. These scripts will not go unnoticed, she said.
«I would recommend to future participants not to try to imitate someone, to find their own handwriting, their own style and, of course, not to forget their roots, to make national film» the director added.
Participants of the script pitching at the 5th BAIQONYR International Short Film Festival:
История, в которой нет ничего хорошего («A story where there is nothing good in it») – Alibi Mukushev
Қораз кәмпит – Nurbol Erboluly
Кинжал («Dagger») – Arslan Nazarkhan
Porn director – Rakim Samgar
Диамон («Diamon») – Alisher Zhadigerov
Шаман («Shaman») – Ilya Dyachenko
Үмит («Hope») – Dana Sabitova
Әділдік («Justice») – Olzhas Rakhymkazy
Чума («Plague») – Adlet Yessim
Радикал («Radical») – Yevgeny Chistyakov
Neet – Dias Tleu
Когда я вырасту («When I grow up») – Dana Sabitova, Kaisha Rakhimova and Kristina Mikhailova
Лето никогда не кончится («Summer will never end») – Kristina Mikhailova
Прерванная жизнь («Interrupted life») – Rustem Dastanuly.
Berik Zhakhanov also said that he liked many of the scripts. He even mentioned a few, as they were remembered by him for their style, history and the fact that they were written in the genre of comedy.
«I would like to wish the participants to write more to get hand in it, because everything comes with experience» the director said.
Let's remind that applications from Kazakhstan filmmakers under the age of 35 in Kazakh and Russian languages were accepted for participation in the script pitching.
V BAIQONYR ISFF will be held in online on October 10 and 11.